Land-based initiatives support individual and community wellbeing, as well as the resurgence of Indigenous cultures, languages, Land, and ways of being.
Support the wellbeing of Northerners by helping us provide the training and resources on the land leaders need to identify, respond to, and lessen the impact of mental health challenges.
Donations & Sponsorship
Give
Support the continued development and planned expansion of the Supporting Wellbeing.
Collaborate
Let's work together to support the present and future of Supporting Wellbeing.
Connect with us to discuss sponsorship and collaboration opportunities.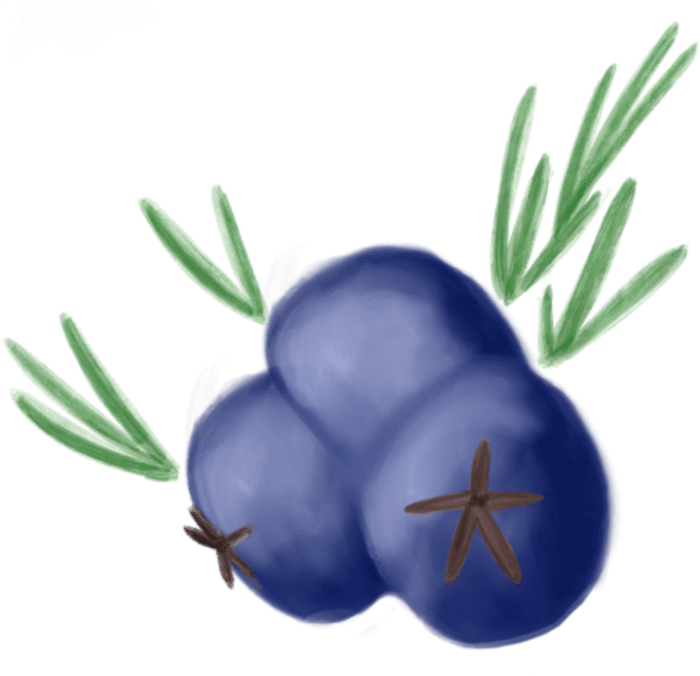 Our Partners
Supporting Wellbeing would not have been possible without the contributions of our valued partners:

NWT & Nunavut Lotteries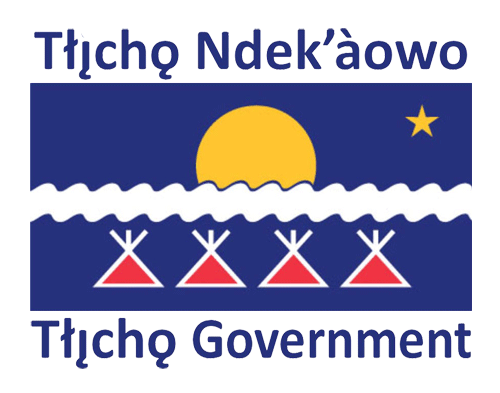 Tlicho Government

Dechinta Centre for Research and Learning
Dene Nahjo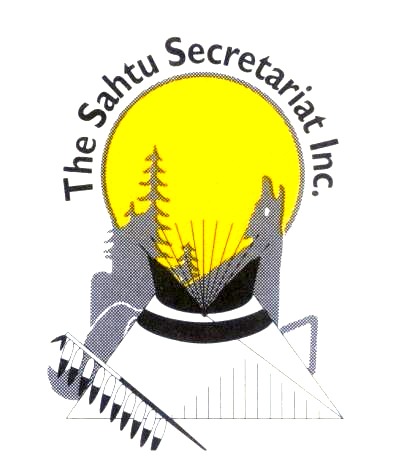 Sahtu Secretariat

MakeWay

NWT Recreation & Parks Association

Nature United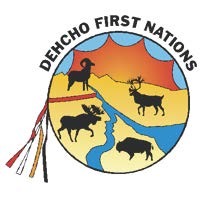 Dehcho First Nations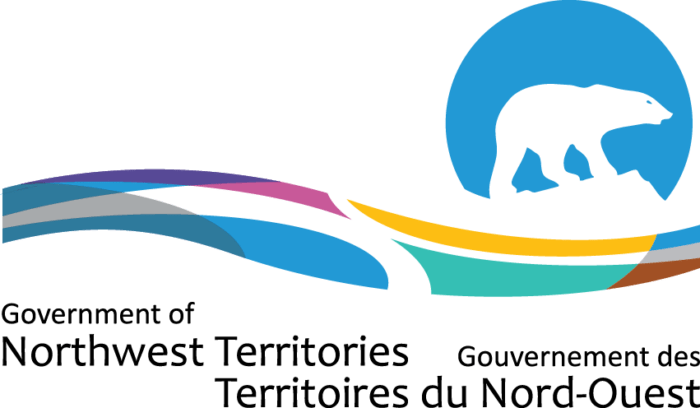 Government of the Northwest Territories

Inuvialuit Regional Corporation

Hotii ts'eeda
Rio Tinto

Special thanks to the NWT Recreation and Parks Association for hosting the project and providing administrative support; and to the Arctic Inspiration Prize for its recent award of $500,000 to support continued project development.
Financial Transparency
Your support helps make our work possible. It's important that you know how far your donation or sponsorship goes and how we fund the programming.
Please view our most recent financial reports below.